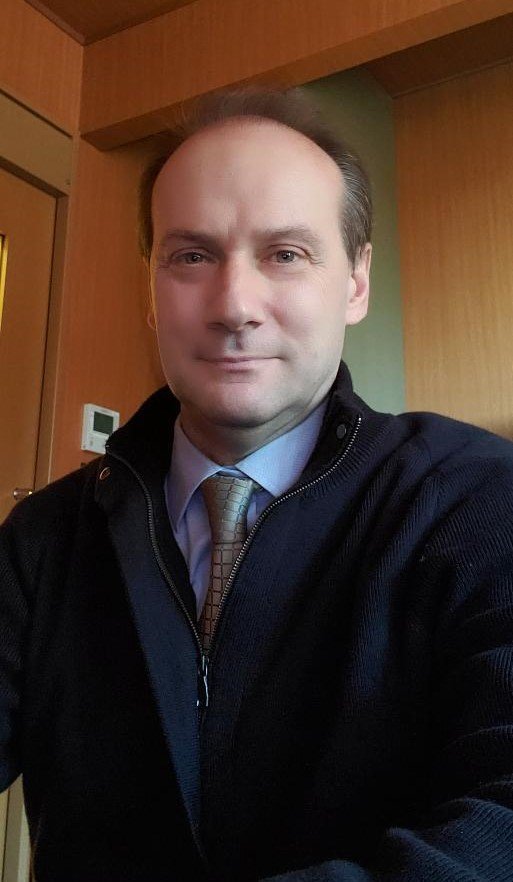 Kevin Baublitz Bio
Education:
Earned a B.A. from Whitworth University in History with emphases in Political Science and Secondary Education in 1989, with a minor in Art.  Earned an M.A. in TESOL in 1994 from Columbia University in the City of New York.
Work Experience Highlights:
ESL teacher for the Japan Exchange Teaching Program for the Japanese Ministry of Education (1989-90).
ESL Lecturer at University in Japan, including three years as Associate Professor at Kyushu National University for the Japanese National University System (1996-2007).
Associate Professor English at Hankuk University in South Korea (2007-2011).
Georgetown University English Language Fellows Participant for the U.S. Embassy in Hanoi for the Bureau of Cultural and Educational Affairs (2013/14).
Academic English Lecturer at the Chinese University of Hong Kong (2015-16).
Medical Editor at Fukuoka Medical Communication (2011-Present).
Online Academic English Tutor with Preply.com tutoring IELTS, TOEFL & SAT English Test Prep, Business English/Speaking and Pronunciation. (2018-2020).
Now teaching online with Elite Prep Tutor and English Excel Tutoring (2020-Present).
Presentations
Singapore National University CELC   January 20, 2106
Vygtosky in the ESL Classroom:  Putting Theory Into Practice           
Thirty minute virtual paper presentation via Skype for SNU, Centre for English Language Communication entitled Vygotsky in the ESL Classroom, Putting Theory into Practice. Presentation highlights included an outline of Socio-Cultural Theory and Scaffolding Theory.
British Council/Thai Ministry of Education (MOE)   March 20, 2014
Two concurrent one hour presentations on Power Point on the topic of Lesson Study and it's practical application in teacher training programs.  I was invited by the U.S. Embassy in Bangkok to speak as a USDoS/Georgetown University English Language Fellow.
Azerbaijan Diplomatic Academy  May 19, 2013 
In attendance of my teaching demonstration lesson for writing class were eighteen selected intermediate/advanced writing students and five professors of Azerbaijan Diplomatic Academy in the city of Baku, Azerbaijan.
Paper Presentation Kyushu American Literature Society  May 15, 2004.
The Environmental Ethic of John Muir in My First Summer in the Sierra.
This one hour talk focused on how John Muir's observations, as described in the classic work of environmental literature My First Summer in the Sierra, help start the modern environmental movement.