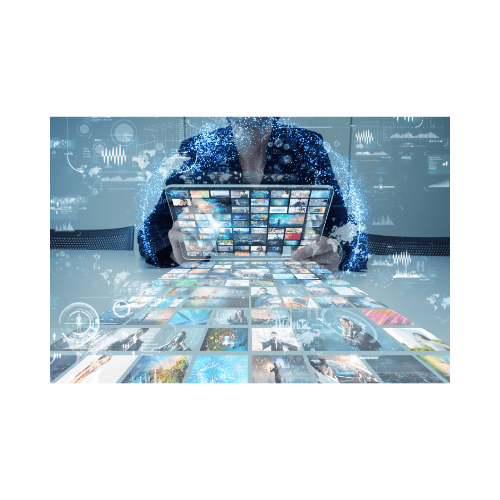 Video Page
Browse recommended videos in your subjects to benefit your study
PLAYLIST: 26 part series by the BBC and CBC on WWI.
PLAYLIST: 6 part series from the BBC.
PLAYLIST: The Railways of WWI
PLAYLIST:  Tony Robinson's WWI
PLAYLIST: The Dictatorships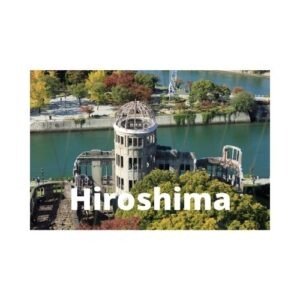 PLAYLIST: Soviet Storm 26 part series of WWII.
China, Korea, Vietnam and Cambodia
EPIC 11 Part PLAYLIST. Must see for all students of this topic.
13 part PLAYLIST on the tragedy Vietnamese know as the "American War" or "Second War for Vietnamese Independence".
Adam Curtis Documentaries
How We All Became Richard Nixon
PLAYLIST:  1995 Documentary Series, Pandora's Box.