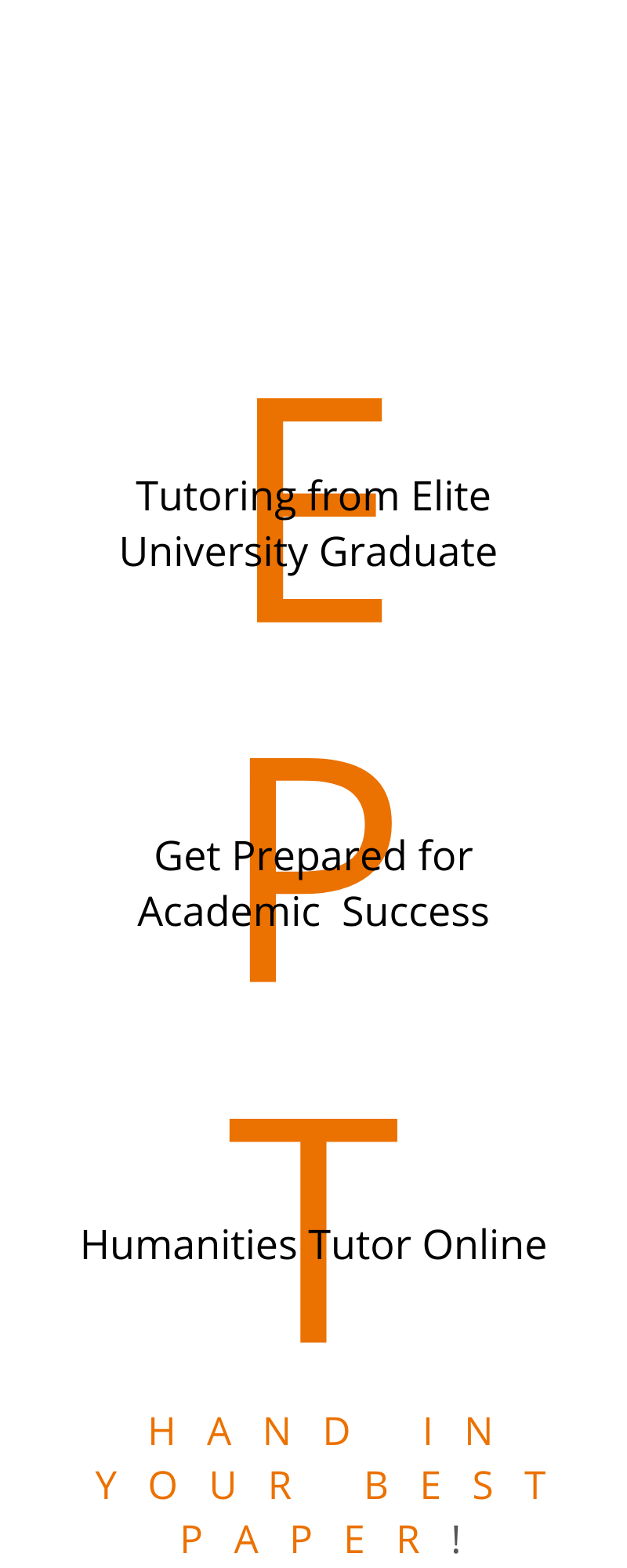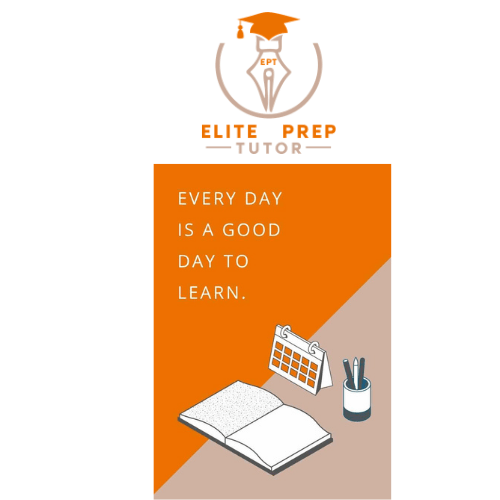 Welcome to Elite Prep Tutor from me, Kevin, the found of EPT!
Throughout my 25-year teaching and tutoring experience at top universities and educational institutions around the world – such as Kyushu National University and Chinese University of Hong Kong – I've assisted thousands of students on their academic journeys. At these esteemed institutions as an Associate Professor specializing in History, Political Science (Undergraduate Degree) and Teaching English to Speakers of Other Languages (Master's Degree).
At Elite Prep Tutor, we specialize in these fields and offer private online tutoring to high school and university students across North America and Asia. Our goal is simple: help our clients excel academically – whether that means writing the perfect paper or attaining top exam scores in over 20 different Humanities subjects.
Our approach is personalized and tailored specifically to the unique needs of each of our students. In our safe and comfortable online classroom on Zoom, you'll be guided by elite university graduates dedicated to tutoring you. Our aim is to support you in reaching and exceeding your academic goals.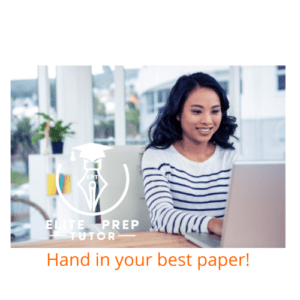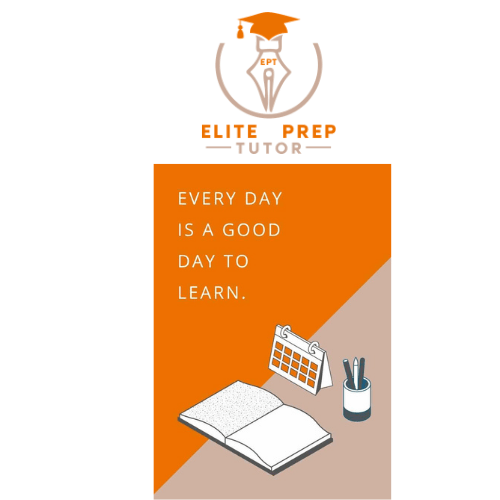 找一个精英大学毕业的在线导师,教授人文科学领域的20多个不同科目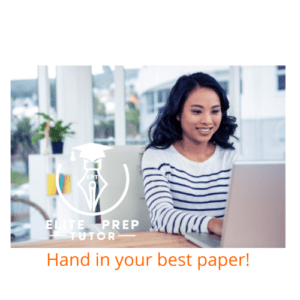 我是 Kevin, and I have been teaching and tutoring students at elite universities and educational institutions around the world for the past 25 years. My mission is to help you to hand in your best paper or get your highest exam marks in over 20 different subjects in the Humanities.  As an elite university graduate myself, my mission is to help you find the best approach to learn in a safe and comfortable ZOOM meeting online classroom.